Regular price
Sale price
$76.99 USD
Unit price
per
Sale
Sold out
Features:

Durable, Lightweight, Breatheable, Quick Dry
The Military Uniform for Men - 35% Cotton & 65% Polyester
Men Tactical Top with Zipper, Velcro Closure
Combat Pants with Button Closure
Multi Pockets, Hook and Loop, Convenient to Use
Drawstring Waist and Leg Cuff for ultimate freedom
Hanging Loop for Hang Small Tools and Ropes
Reinforced Elbows and Knees

Free Shipping on All Orders

5-7 business days delivery in US
View full details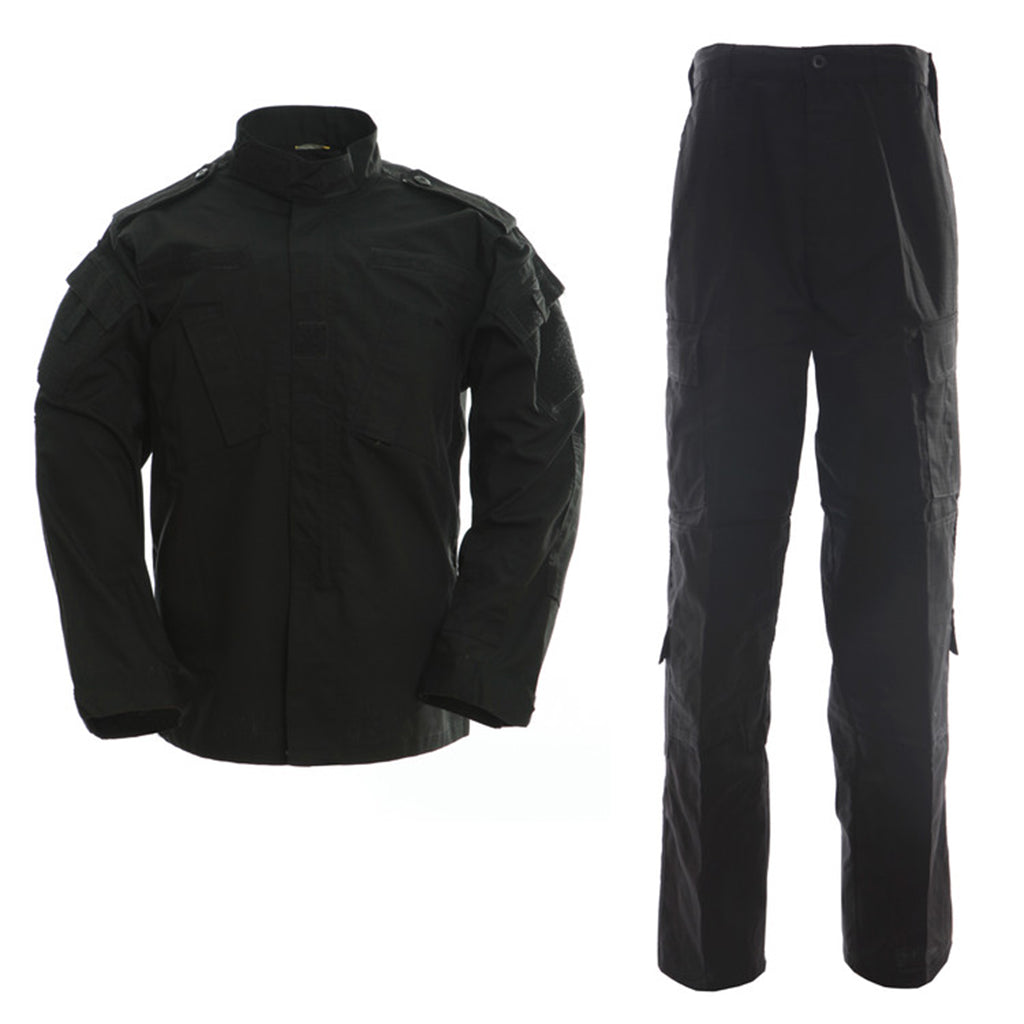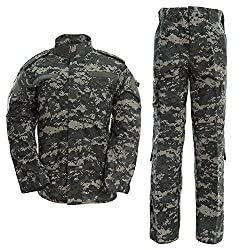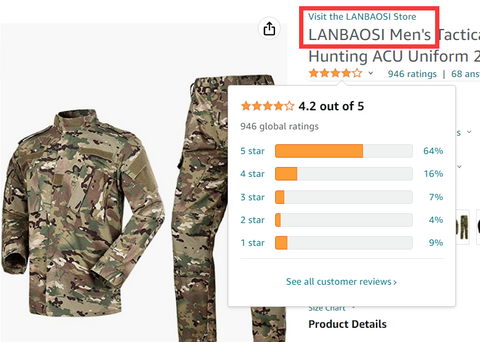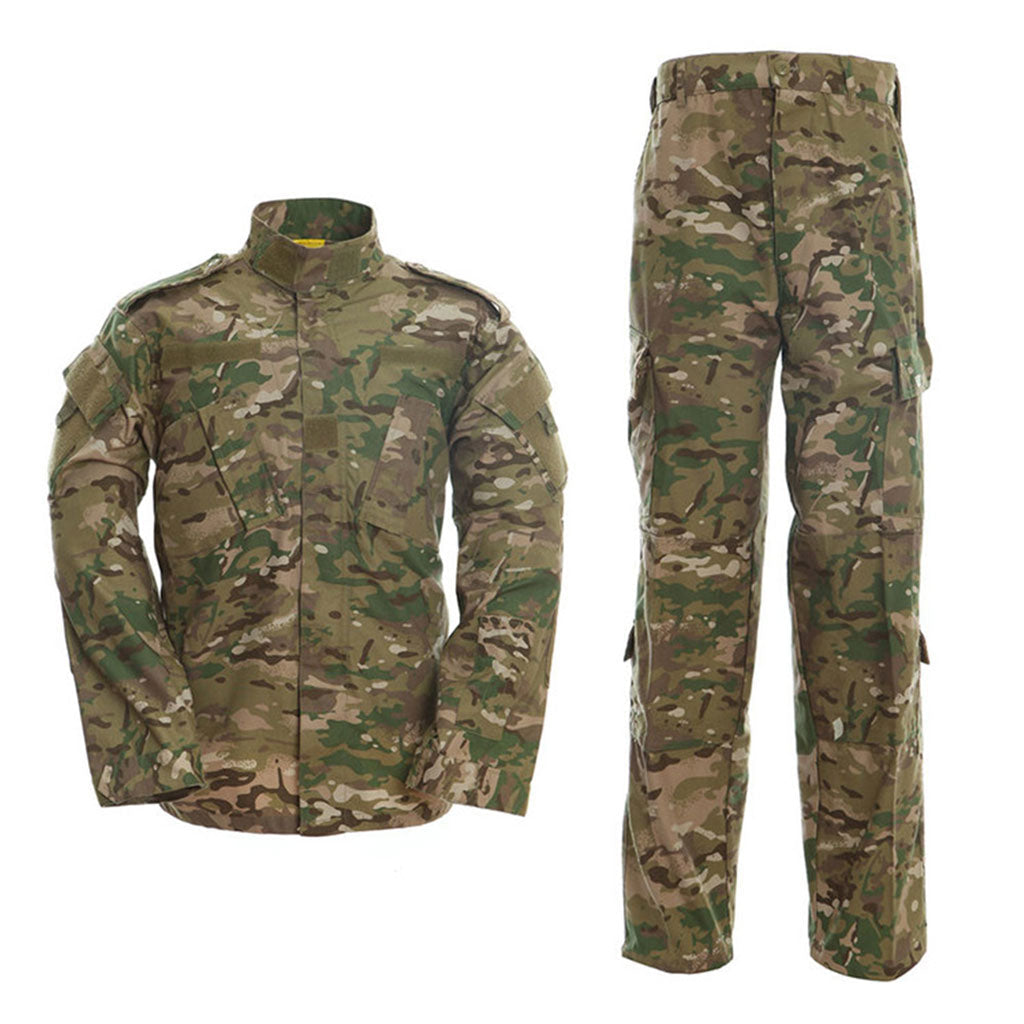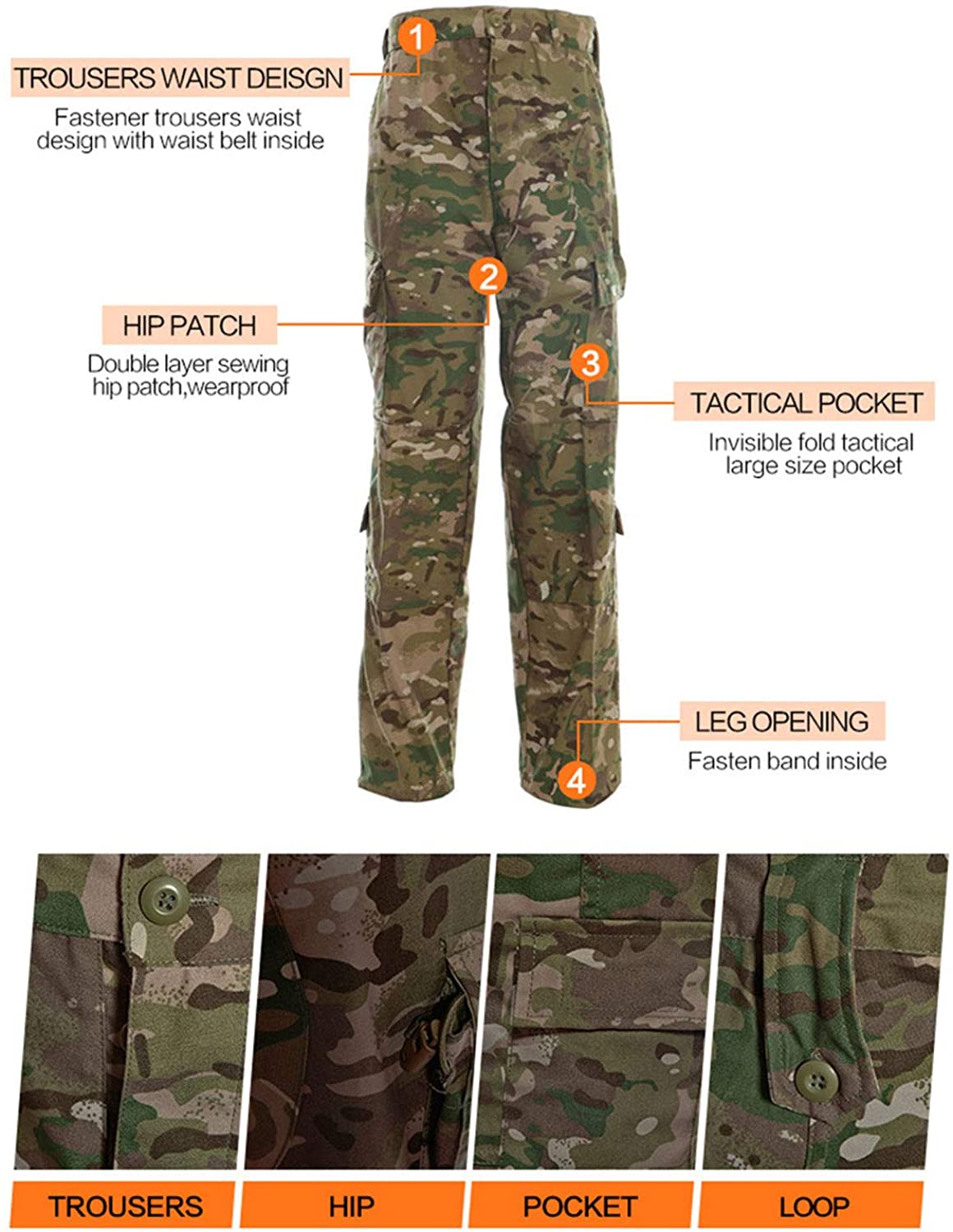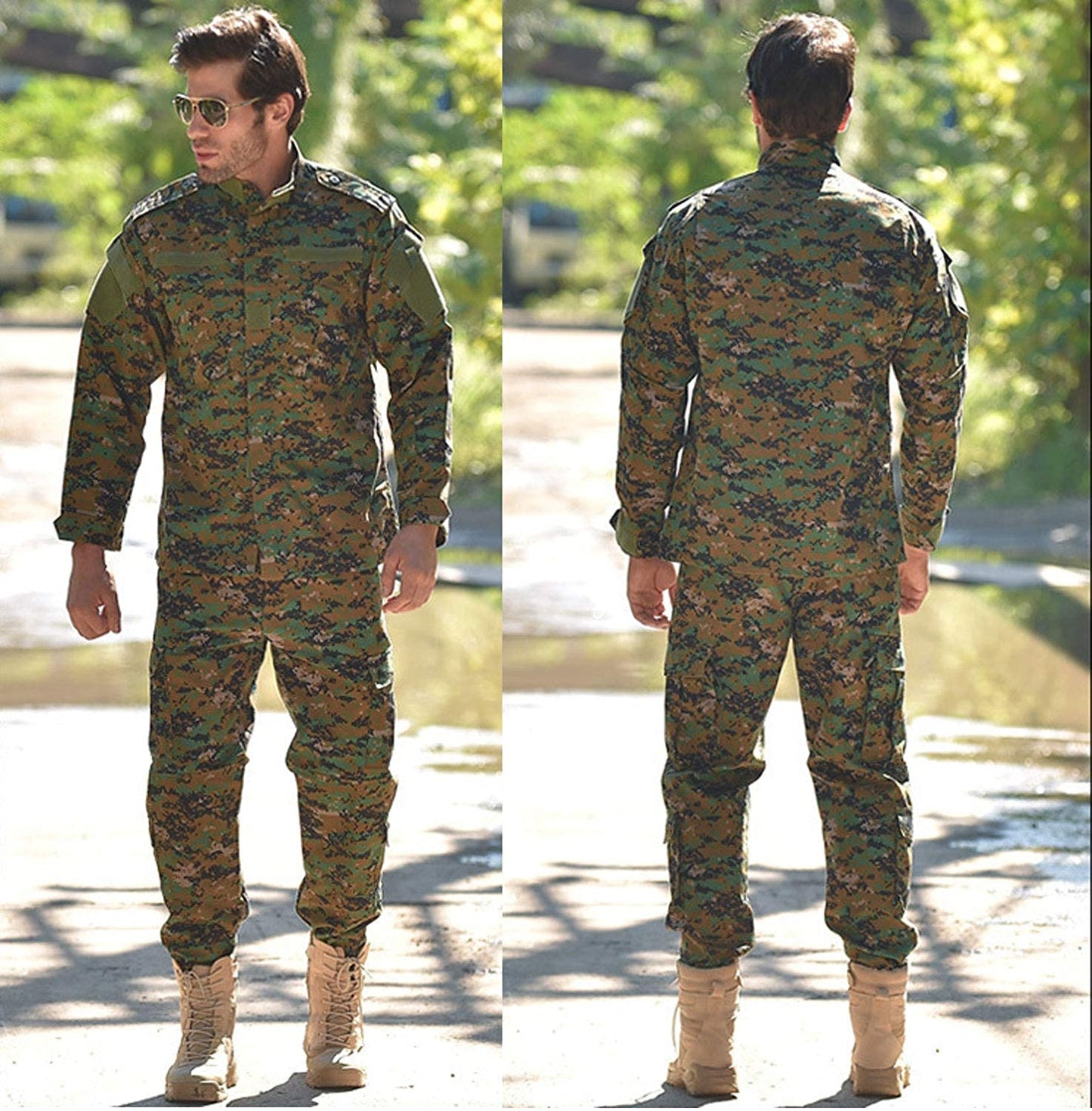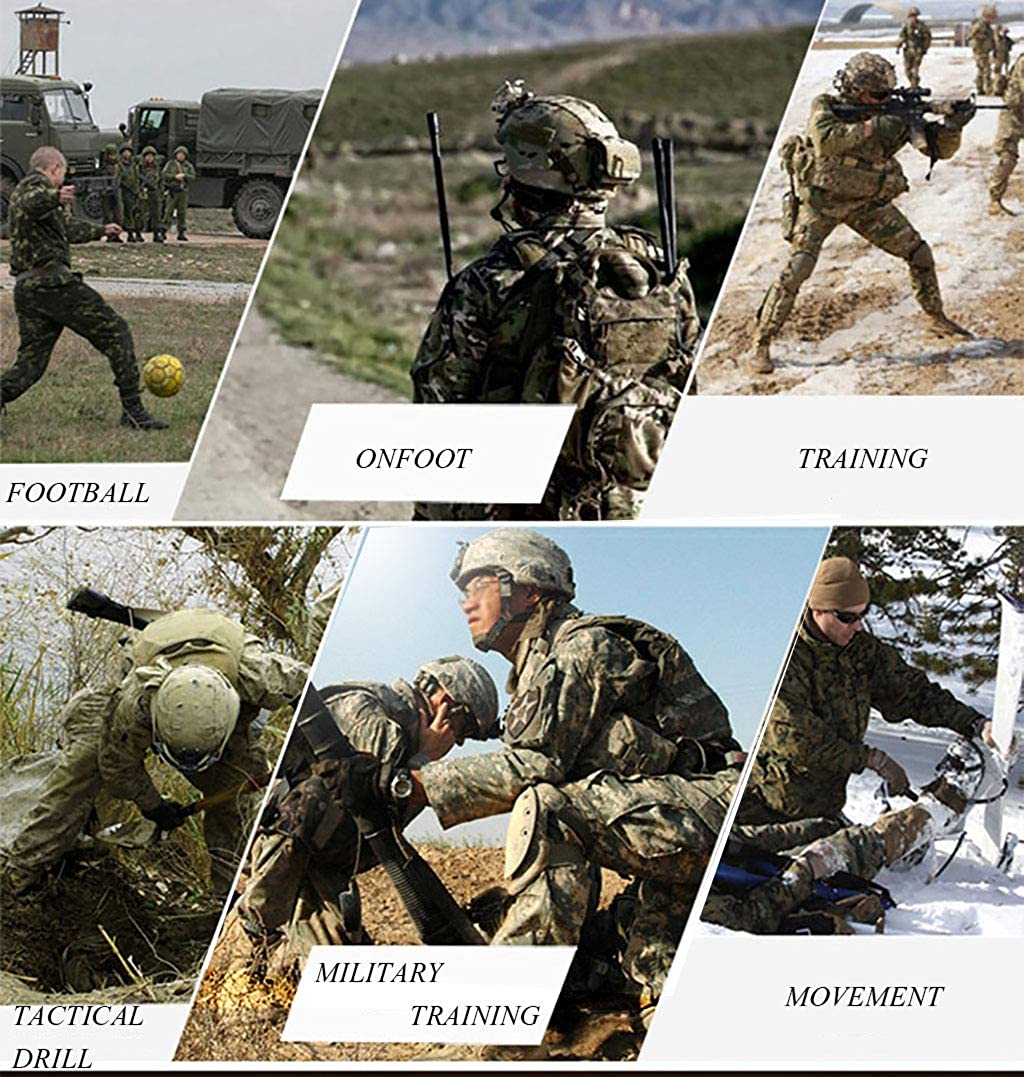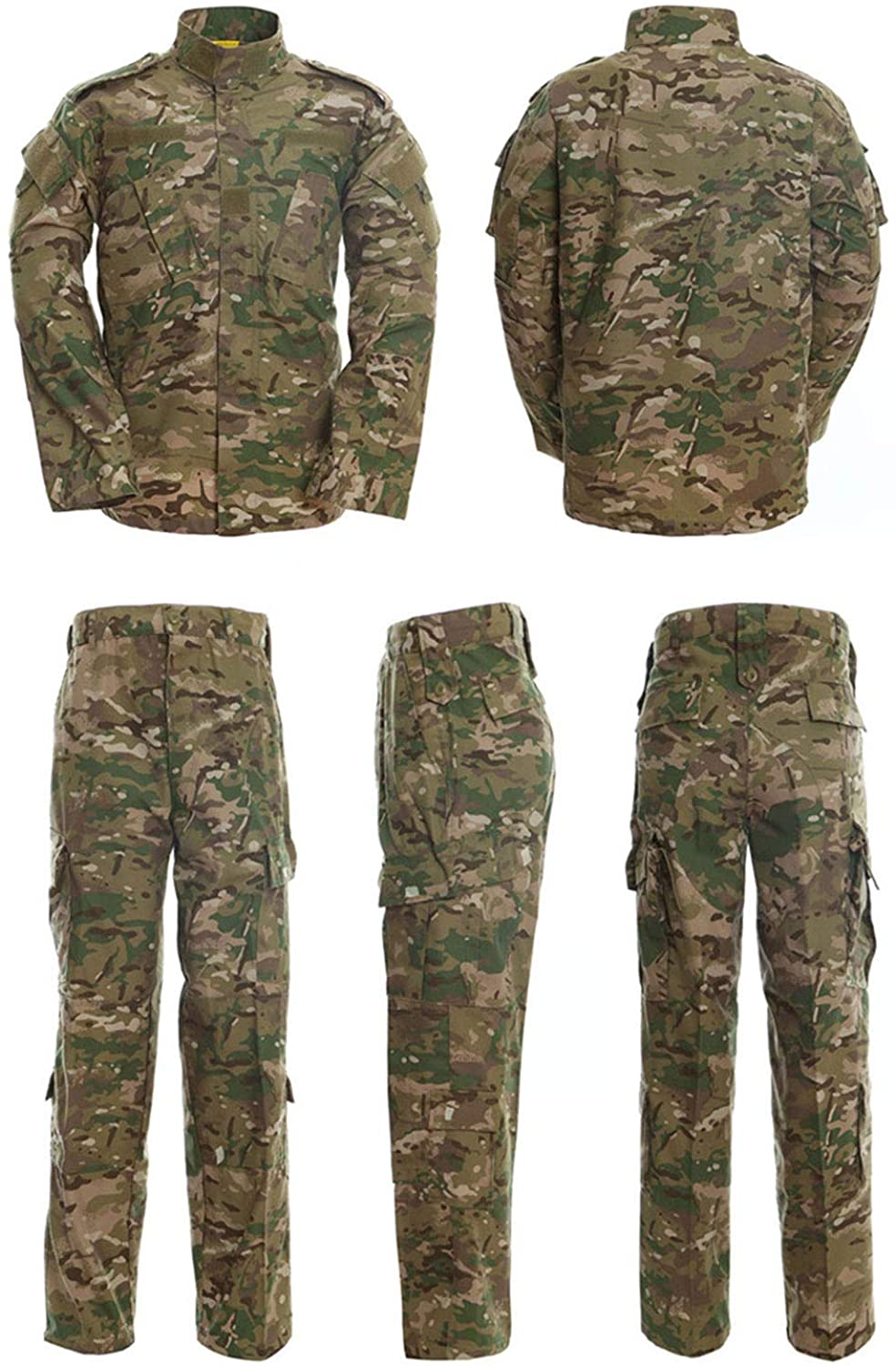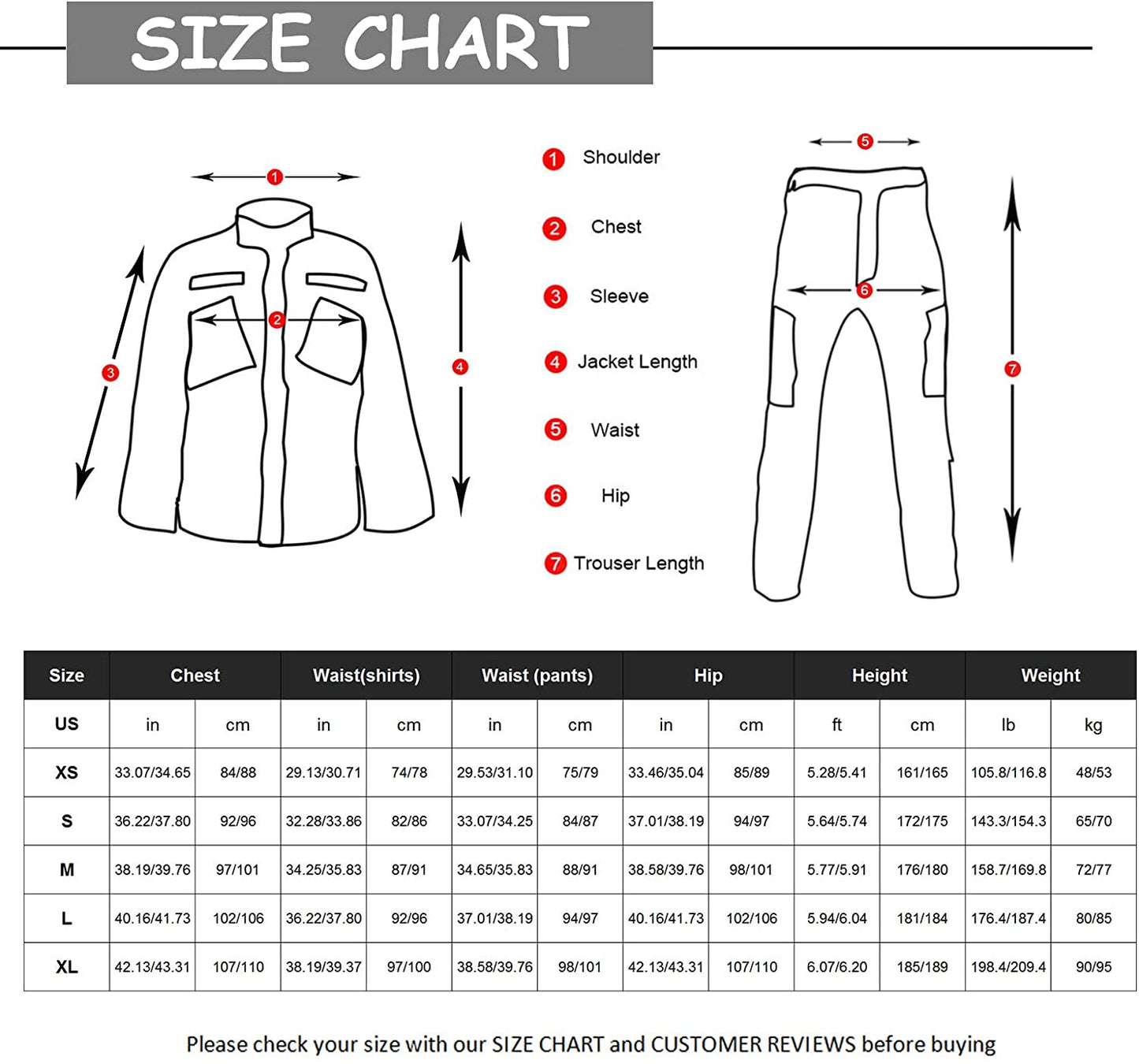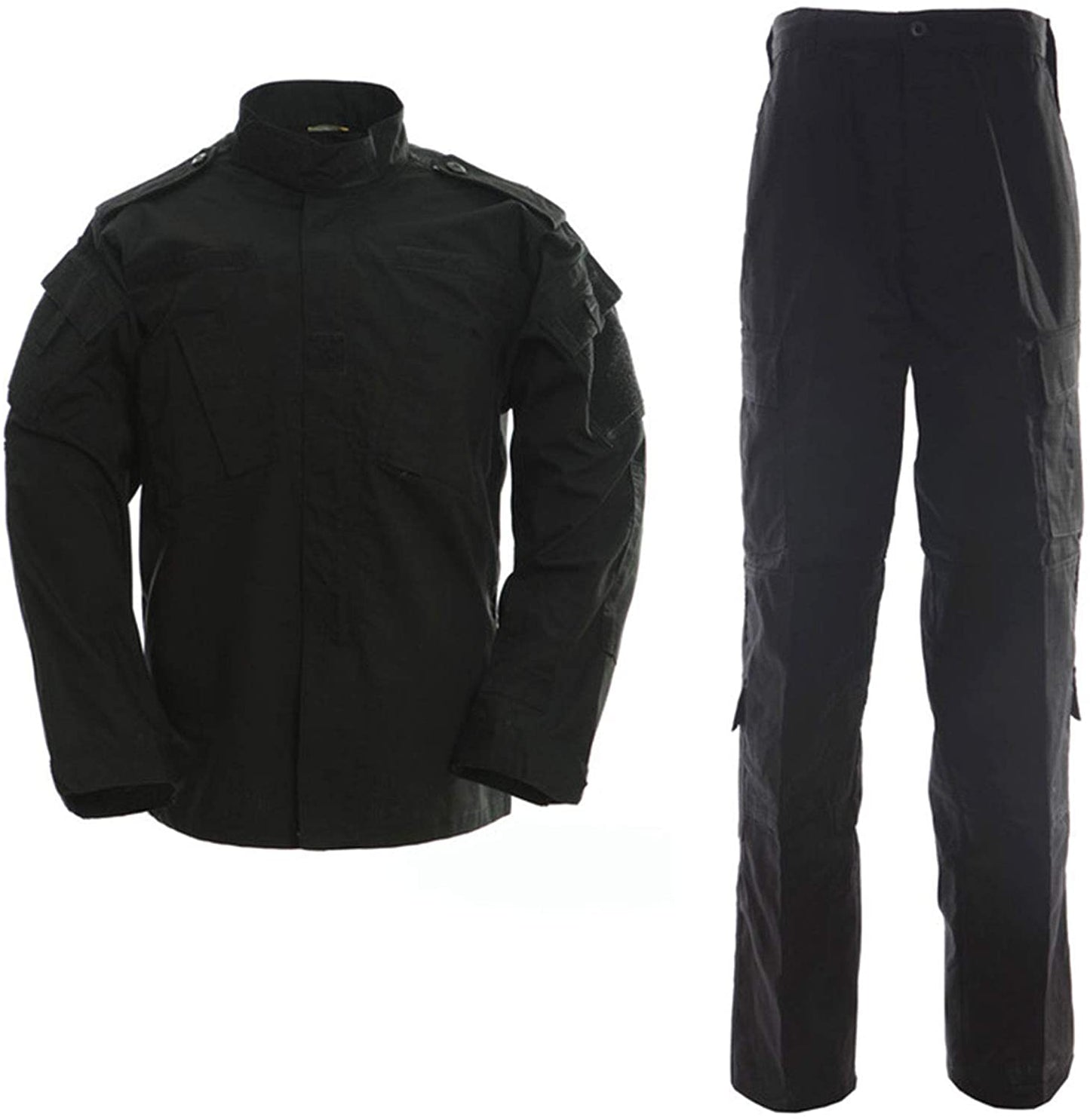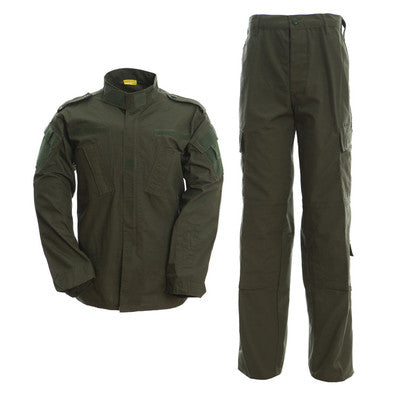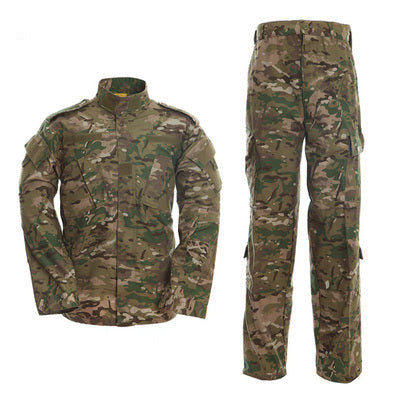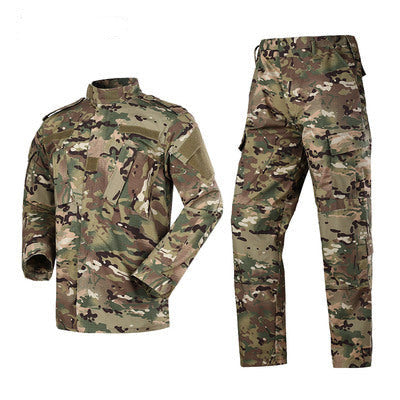 Quality
This that was very nice quality and fit perfect or size I would definitely buy them again
Fits great, excellent quality
I thought about buying a cheaper set for $30 less and I am so glad I didn't. I am 5'9" and 210lbs. I bought a set in LARGE and they fit perfectly! It helps that I have 6 pack abs, but that's besides the point. This is worth every penny. If your on the fence about it, time to jump down and buy em. Do it now before someone else does and your stuck buying the cheaper, less form fitting version. And that's all I have to say about that.
Perfect for what I was looking for
Honestly its prefect for paintball or airsoft. And it's very comfortable. The elbow pads and have enough padding to support impacts when diving or sliding on the field. Love the pockets and pouches it has, and the velcro to tighten behind the knees and ankles is a nice touch for support when sprinting. It's material is pretty thick on the pants and arms, but on the chest region is a nice simple t shirt feeling so it's breathable. I wish you could fold the forearm a bit more than 2-3 inches. Also around the waist did feel smaller than what the size I got which is a XL. I'd say in the waist it feels like a size 38. But overall will buy again when it wears out which I'm expecting in a good few years of biweekly paintball.
Awesome + fits great
I'm Wearing my new outfit and put it to good use and I am extremely happy with it